Does "Bahubali 2" Trailer Set Amazing Impact On The Minds Of Audience: As everyone was very keen to watch the trailer of last year's top gross movie "Bahubali". This year the team has represented us the Conclusion of the story with brilliant story and affects. Remarks of the first copy of the movie were really tremendous and watchful for every person out there.
But you have to set your assumptions regarding the trailer's improvement since last movie. Have you seen something awesome in this trailer. There are quite amazing action scenes available in this trailer.
I think just one thing which will attract audience towards this movie is that "Conclusion" in which people will know why "kattapa" killed bahubali.
Thriller moves of kataapa also fetches the attraction of the audience towards the movie. Before its original release date it has already earned huge amount of money that all know.
Nobody should get surprised if it will cross all the limits of earning on box office, because it deserves for the same. Star cast of the second part has little bit changed as per Actress "Tamanna Bhat" replaced with "Anushka Shetty".
Rajamouli presented an amazing philosophy to describe another meaning to the cinema with entertainment plus action skills. His team's work has been already shown in front of people of the country.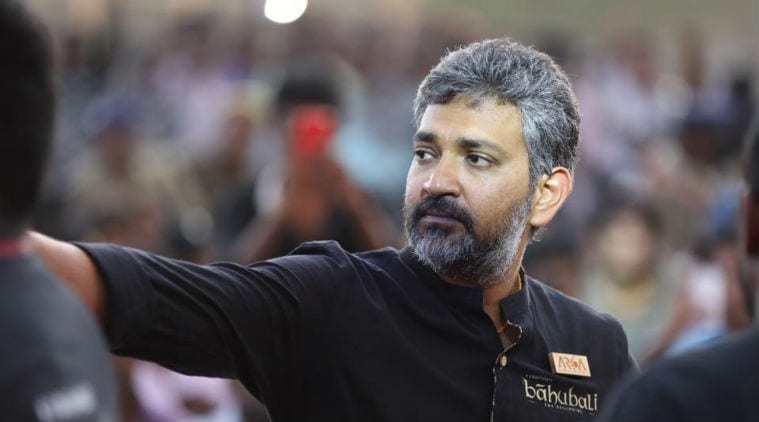 At the end we can say that it will watchable that how this movie will perform. In point of earning is sure but in point of performance is still to watch and clarify.