Spartan Battle "Ind Vs Aus" Who Will Win This Year And Retain No. 1 Spot: Battle is going good as we all have seen in the first two matches of the "Border/Gavaskar" Series of tests.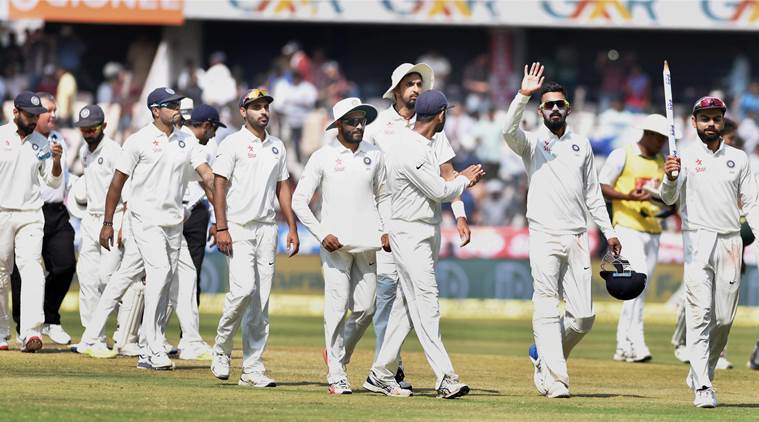 Both teams are trying to give their best on and off the field. You may be surprised after hearing that how they are doing hard work off the field. Through press conferences and by interviews against each other.
We have been watching that both the teams have quality squads and they have full ability to give 100%. So the battle has reached at its peak. No one of the teams wants to lose any single match because from here who will win the match is going to win the series with a bright hope.
Before this series both team were looking at the weak and strong point of each team. As we know that indian team has strong batting lineup and aussies also have advantage in both the departments batting and bowling also.
But when series has been going through different phases we saw that indian bowling department also shows amazing stuff to get the team closer to the victory. fight was really awesome through the second test especially.
Indian squad is same for the rest of the series and its good for the team because they have got momentum for the victory and they shouldn't have done that. Mistakes are always for learning new things for any person around the world.
Both captains are young and showing the piece of sledging to defend the main players of each team but we 'll see this in the third match. It 'll surely be interesting and will surely be decider of the series.
But the main things that every one should take care about is the spirit of the game. We don't want to repeat what happened in the second test by "Steven Smith". He said that it was just Brain fade, don't want to say anything on this matter but its gentlemen's game and every body should take care of that.
Hope that results will come in the favour of best team in this series and all will get huge amount of entertainment and pride.