Much has been said and written about the on-going spat between Kapil Sharma and Sunil Grover. If you were even a little observant, you'd have smelled the tension between the two biggies of the comic world. Unfortunately, this time over, nothing is comical!
According to various media reports that made rounds yesterday; apparently, a drunk Kapil allegedly slapped Sunil, mid-air on a flight and also hurled abuses at him. Several headlines even guessed if Sunil is quitting the show that celebrates both. While we abstained ourselves from making any comment earlier, in the fear of jumping the gun, recent developments have a story to tell.
Here's a timeline of how, what, when…
While the 'sources' stuck their grounds, Kapil presented another picture about his argument with Sunil, on an FB post yesterday. 
But, just when we were hopeful about amends, Sunil Grover took to Twitter to present his side of the story. And he bared it all.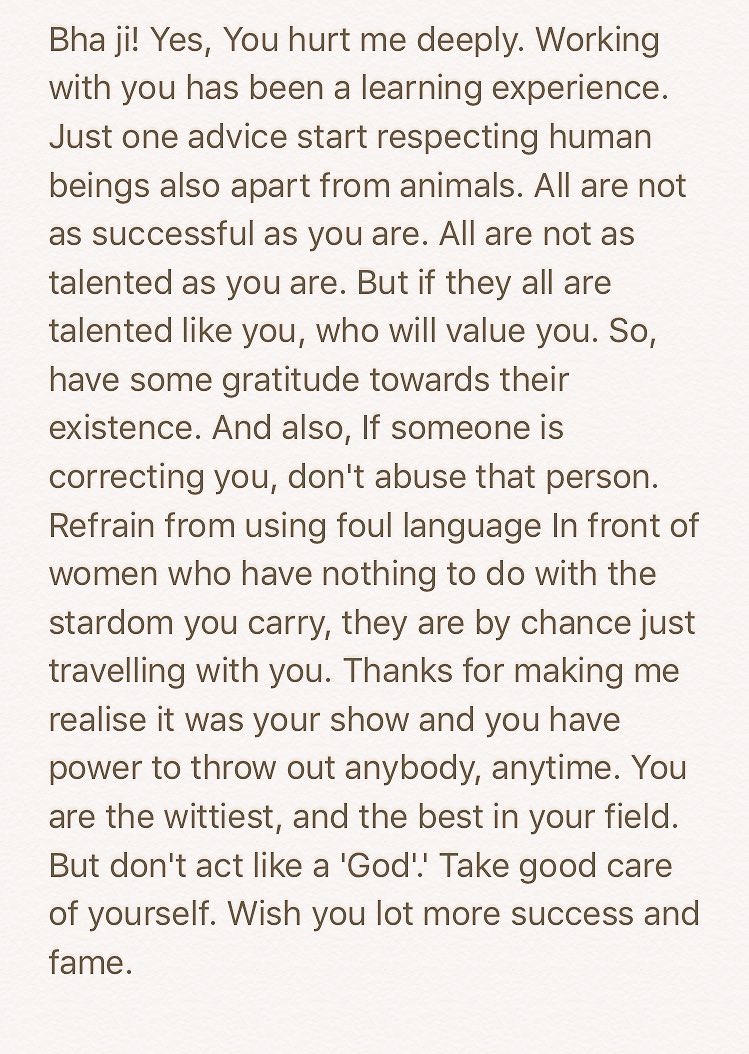 Hope that everything will be okay between the duo and they should work together again with dignity and respect each other.